Shopping Basket
Your Basket is Empty
There was an error with PayPal
Click here to try again
Thank you for your business!
You should receive an order confirmation from Paypal shortly.
Exit Shopping Basket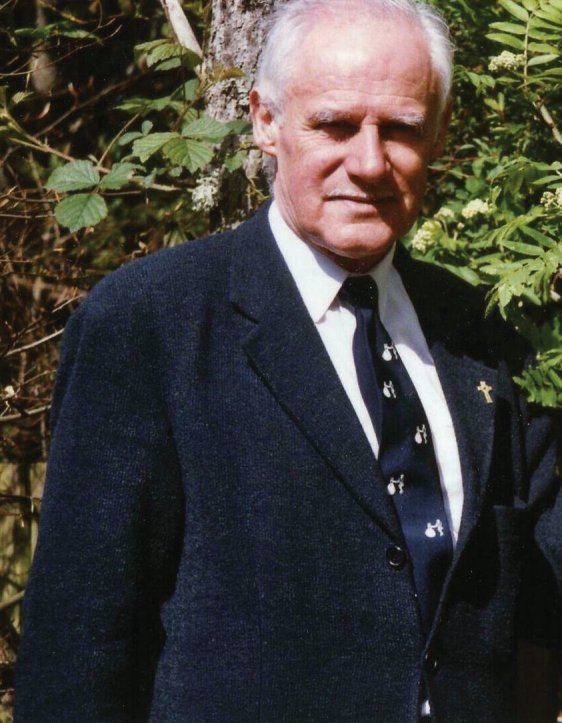 I am a writer, living on the east coast of Scotland, within sight of the North Sea. In recent years the climate has become unpredictable, and there are fewer insects and migrating birds in our garden. My wife Mary is a biologist, with a passionate love of nature in all its forms, and we are concerned greatly with climate change. We applaud the international mobilisation of the young which is taking place, because it is people of my generation, and the generation below mine, who have damaged the environment through indulgence. 
I believe that writers now need to add their voices to the call for action, and to describe what is happening to the environment, now changing dramatically since William Wordsworth the poet wrote about the unspoilt beauty of the Lake District in  England. From time to time in this blog I will add poems, some of  which I have published, which express my deep alarm and sadness.
The Natural World   
Waddling across the floe, the penguin heard the creak
 of the glacier on the move after an age. Its beak 
tested the thinning ice under which it could see
 the sea leopard swimming, searching. But the sea 
was devoid of fish, devoid of the blue whale, 
giant of the deep, hoovering up the krill. 
The penguin saw no point in the migration
 to its breeding ground, where, instead of snow,
 the sun would beat down on the huddled colony.
 The last sea lion had drowned, the last seal
 slithered from the ice, the last albatross 
crash-landed on the melting runway. 
The Antarctic's melting is all our loss, 
not just creatures that have had their day.     
                          *****
Mowing in winter   
A month before Christmas and he's cutting grass. 
The mower he rides on belches carbon dioxide. 
How has this seasonal shift come to pass?
 Above, a monoplane takes a joyride,
 leaving the tainted breath of its trail. 
What have we done to the world, I ask
 as he starts the next machine? His next task's
 blowing the autumn leaves from A to B,
 though winds will blow them back again.
 His house needs heated these winter nights,
 the thermostat already up to maximum. 
'I cannot sleep without a light,' 
he tells me as he fills the chainsaw.
 I tell him we have an obligation
 to conserve on energy.
 'It will see out my time,' he says. 
'Let the next generation do the worrying.'   
                        *****        

From the collection A Snowball in Summer (see main page)
/